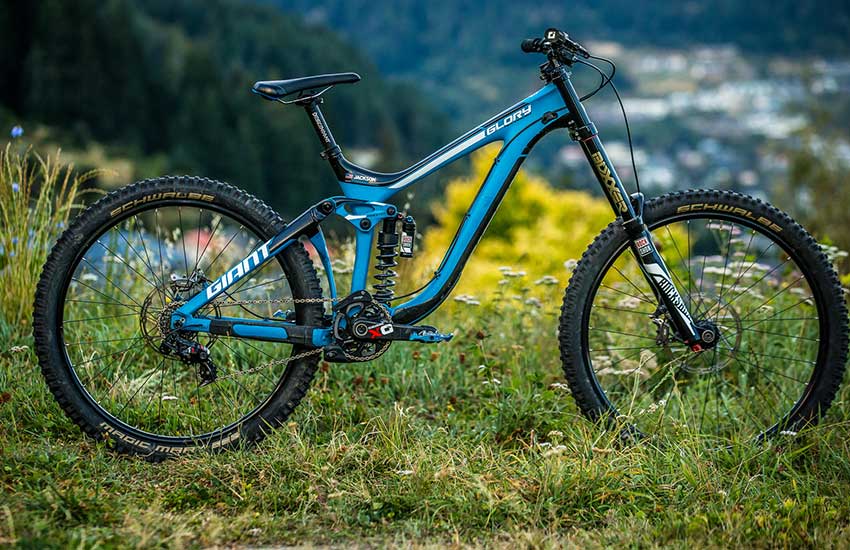 September 18, 2017
Giant Manufacturing Loses Personal Injury Lawsuit Appeal and Trial Continues
A lengthy personal injury lawsuit can continue after Giant Manufacturing, a Taiwanese bike manufacturer, failed to receive an appeal.
The company tried to convince the Illinois State Appellate Court that it should be released from a personal injury lawsuit, claiming it had no ties to the sale of Giant bicycles in Illinois.
The court ruled that Giant Manufacturing did have ties to sale of Giant bicycles in Illinois. Specifically, that Giant Manufacturing controlled Giant Bicycle, Inc's operation in the U.S. and was involved in the flow of products, from manufacture to distribution and sales.
In 2011, Janet Kowal, an Illinois resident, bought a 2007 model Giant road bike from a retailer, Westchester Wheels. She then had the bike tuned at a cycle shop, Hartley's Cycle Shoppe, before a ride.
A few weeks after the tune up, the carbon-fiber fork on the bike failed and Kowal was injured. She filed suit in 2011 against Giant Bicycle, Inc, Taiwan-based Giant Manufacturing, Westchester Wheels, and Hartley's.
The suit alleges negligence, strict liability, and breach of express warranty.
Giant Manufacturing's lawyers requested that the judge dismiss the company from the case, claiming it was not subject to personal jurisdiction in Illinois. The lawyers filed an affidavit from Giant Manufacturing's CFO, Boonie Tu.
Tu said she never sought authorization from Illinois to conduct business and had never entered any contracts in Illinois. Tu also said that Giant Manufacturing never had bank accounts, employees, or offices in the state.
She even said that the company had never paid income taxes in Illinois.
Giant Manufacturing claimed that Giant Bicycle Inc, was the exclusive distributor of Giant bicycles, and not a wholly-owned subsidiary of Giant Manufacturing. The company further claimed it had no agreement for Giant Bicycles Inc. for the distribution and sale of Giant-branded bikes in the United States.
However, during the trial, Giant Manufacturing acknowledges that it had employees and a warehouse in Illinois. It was also revealed that Giant Bicycle, In is a wholly-owned subsidiary of Gaiwin B.V., a Netherlands company, and that Gaiwin B.V. is a wholly-owned subsidiary of Giant Manufacturing.
During the judge denied that Giant Manufacturing be cut lose from the case, and that they would remain a party to the lawsuit, but Giant appealed to the Illinois Supreme Court.
Earlier this month, the Illinois State Appellate Court stated that Giant had tried to quash a summons from the Illinois Secretary of State arguing that it wasn't registered in Illinois and had not conducted business in the state.
The court stated that, "Giant Manufacturing's claim that it did not know its bicycles were being sold in Illinois is disingenuous." It was decided that the company did have sufficient contacts in Illinois and that the trial can proceed, with Giant Manufacturing as a part to the personal injury lawsuit.